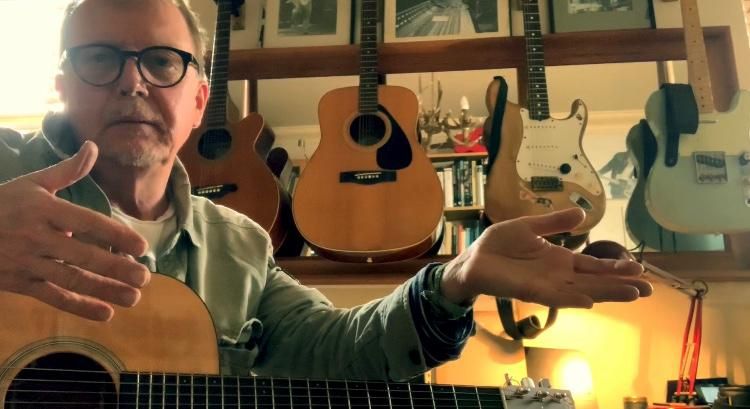 Well!!! it's been a busy couple of weeks!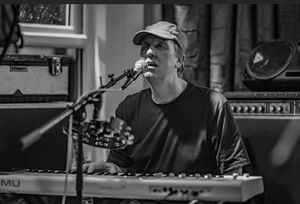 I would personally like to thank...
Mr Al Steele for his enthusiasm and drive during this lock-down project and the fabulous Roosevelt family for making these songs - from their simple beginnings - come to life.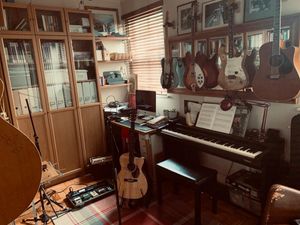 The songs unfortunately weren't written in the Roosevelt mansion(!), but here in my small music hide away on my Martin Acoustic and piano.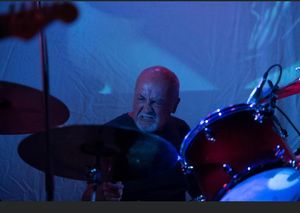 Initially it was our Roosevelt brother Simon Groves who had the idea of trying something we had not done before! Firstly - recording separately is a thing we never do, and (gasp with horror!!) not even in the same room!! 
Our first choice of song, was an old song I'd written for the Delux Interior album, 'Weather Holds For Us'.This song has a melancholy feel of optimism that seamed appropriate for the period of time and is also a big favourite of brother Al Steele's, and he helped in the choosing process. 
The second was one from a couple of songs I had been working on in the lock-down period and with the enthusiasm from the first video still resonating, I was persuaded to record another. 
With the lyrics, scribbled on my note pad, I hastily recorded the track 'Lockdown With You' for the band to do their magic and for Al to sprinkle his dust. 
So thanks to Al and the band, for making these simple songs shine just a little brighter in these dark times. 
PSB X