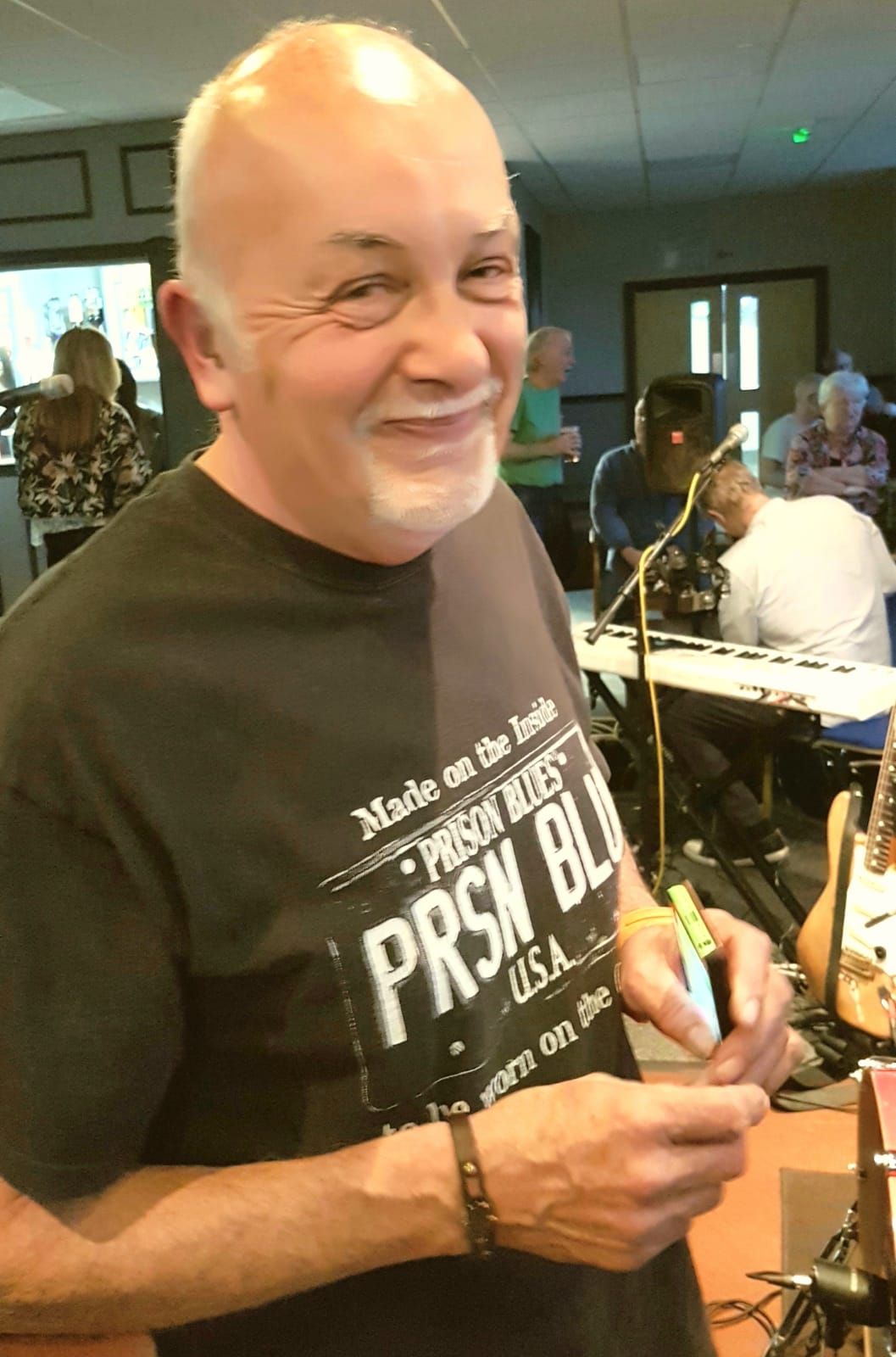 First, I'll put this in context. Me not being able to perform at a gig is seriously not 
the most important issue at the moment. But... I still miss it. A lot. Even my 
fellow Roosevelt bandmates who are sharing solo performances in isolation 
must be itching to get back 'on the road'. 
And it's ok for singers/guitarists: they can post something acoustic on Facebook 
designed to "soothe the savage breast" as Congreve had it (who? William 
Congreve, English author, late seventeenth/early eighteenth century... everybody 
knows that). But if I started posting drum tracks I think it could have unforeseen 
and violent consequences. Let's not go there.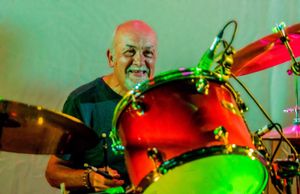 Some musicians seem happy enough playing in isolation, whether that's in lockdown or alone in the studio. Not me... to me there's nothing – nothing – that comes close to a live gig... with a live audience. Because the audience is a key element in the making of a memorable gig. We players feed off the audience. If they're cooking, so are we. The odd bum note ('jazz chords' as we like to call 
them) or dropped stick doesn't matter. What matters is the very real connection between the band and the audience. If we manage to get through the whole set with only a couple of cockups that's a bonus. 
For me, at least, playing live is also where to learn what works and what doesn't. 
Subtle fills that might sound great in a studio won't necessarily do the same in a 
crowded noisy venue. The song comes first. Keep the drumming solid. Don't get 
in the guitarist's way. Sync with the bass player. Don't have nicer hair than the 
singer (not a problem in my case). 

And there's no doubt that, when the current crisis is over, audiences and bands 
alike won't need any encouragement to pick up just where we left off. I can't 
wait. 

Simon, Roosevelt.